FRONTIER REPRESENTS A NETWORK OF GLOBAL PIONEERS WITH DECADES OF EXPERIENCE OPENING NEW FRONTIERS OF VALUE, LED BY: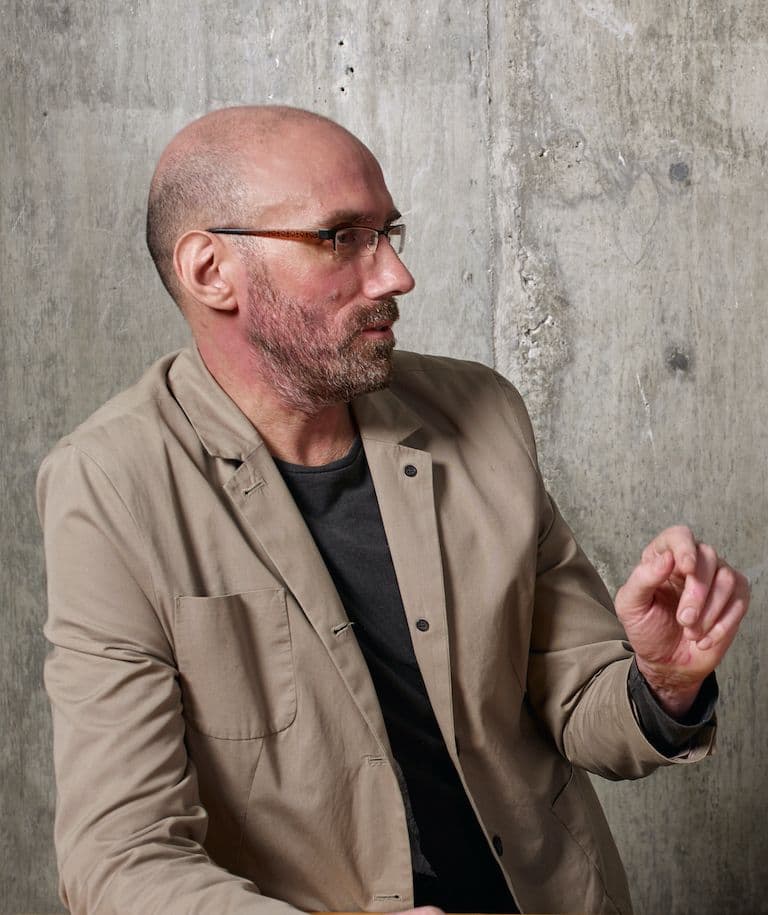 Paul is a pioneer in AI and mobile networks. He has spent decades opening new frontiers of value in industry using AI and deep tech. He is a serial innovator with a global track record in AI, design and innovation with dozens of patents in major fields such as systems engineering, AI, and blockchain. He is a recipient of the prestigious IEE award. He has given numerous talks inside leading brands about the role of AI and deep technology.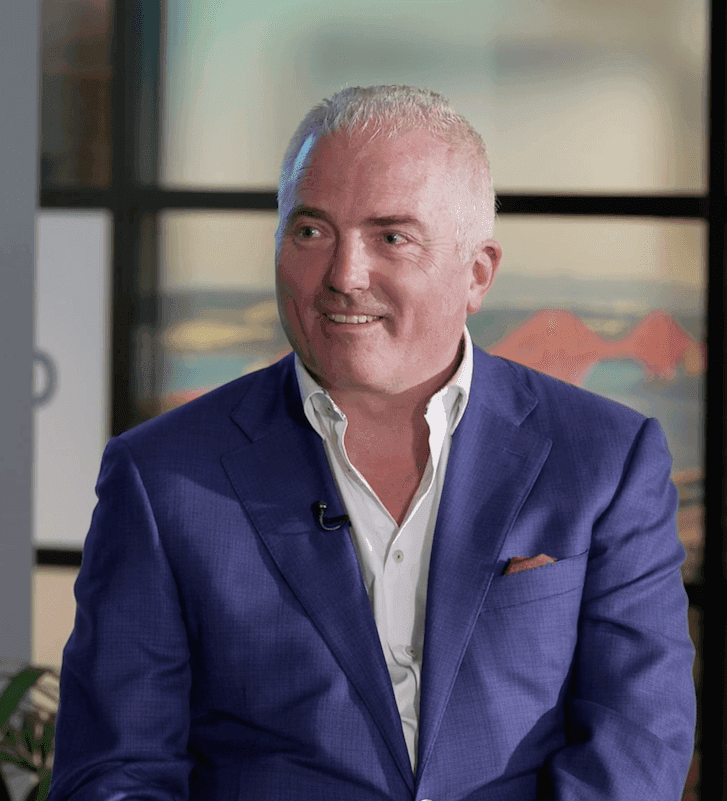 Geoff has extensive experience of value creation by building and leading new data-centric ventures at scale, including AI. He has a proven track record leading strategy and execution for accelerated growth with entrepreneurial teams in global corporations and start-ups alike. He has given numerous talks about data-centric innovation, including TED Talks.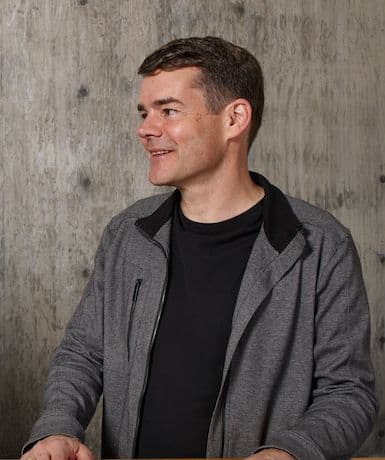 Rick is an accomplished design professional with deep experience at renowned studios: IDEO, frogdesign, Philips, Ashcraft Design and Designworks/USA. His work has garnered international recognition through satisfied clients, numerous patents, and prestigious design awards. As an adjunct professor, he has taught design at Stanford, CSU and CCA.